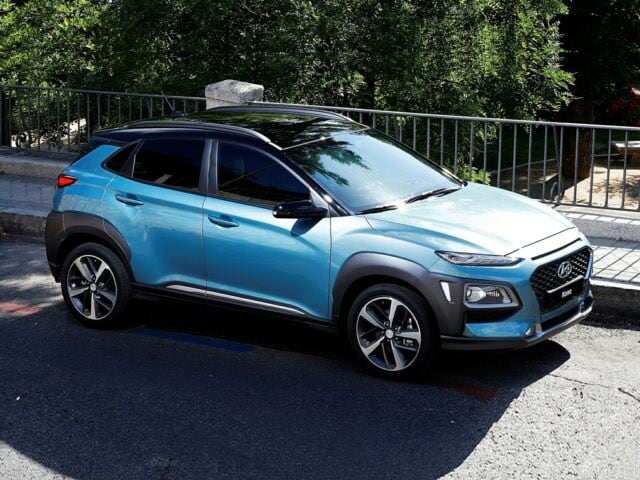 ​
At our Muncy Hyundai dealer, we understand the commitment to excellence behind the scenes at Hyundai, and we're always excited when the automaker gets recognized. The company recently received two industry awards for the powertrains in two of their most popular models, the Hyundai Sonata and the Hyundai Kona. These awards validate the choice of car buyers in the Wilkes-Barre area who come to shop at our dealership for a new Hyundai. Keep reading for details on these honors Hyundai just earned!
Leading the Way with New Sedans and Electric SUVs Near Lewisburg, PA
The 2020 Wards 10 Best Engines and Propulsion Systems is an annual award grouping that honors excellence in various feats of engineering. Hyundai is no stranger to these awards. The company won in 2019 for its Kona Electric powertrain, and it repeats this year with the all-electric Kona powertrain. The powertrain of this crossover SUV near Bloomsburg has a range of 258 miles on a single charge and has tons of torque for drivers to enjoy.
Hyundai also achieved recognition for the Smartstream 1.6-liter Turbocharged four-cylinder engine that comes in the 2020 Hyundai Sonata near Williamsport. This engine has Continuously Variable Valve Duration that boosts efficiency and power output while reducing emissions, which makes the new Hyundai Sonata the best of both worlds. This sedan is fun to drive yet ready to get you around without racking up lots of stops at the pump!
Get More Details on the Hyundai Powertrains and the Awards They've Earned
You can find both the 2020 Hyundai Sonata and Hyundai Kona near Danville, PA when you visit our dealership in Muncy. Our team can tell you more about all the awards that Hyundai models have earned, and you can even take a spin in these models to test out the award-winning engines for yourself!