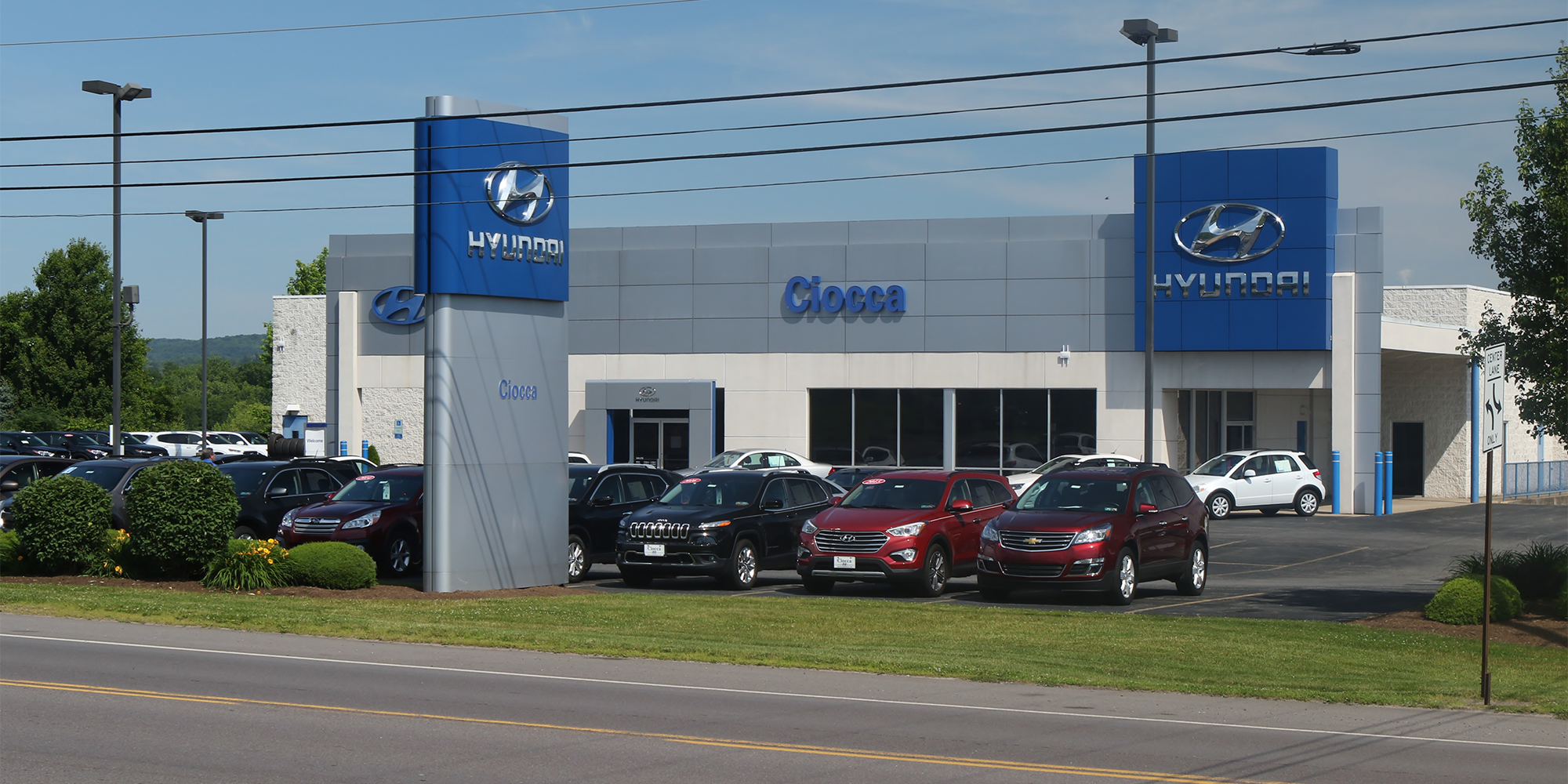 Welcome to

Ciocca Hyundai of Williamsport
Here at Ciocca Hyundai of Williamsport, we're about far more than just buying and selling cars.
We devote ourselves to our customers, employees, and community, and we strive to provide a positive experience that leaves you feeling confident in every step you take during your automotive journey. Whether you're in the market for a new Hyundai, looking for a team to help you care for the one you already have, or simply curious about our role in our community, we invite you to connect with us to learn more.
As part of the Ciocca family of dealerships, we have access to thousands of vehicles across Pennsylvania and New Jersey to fit your needs. And when you find the right one at any of our dealerships, we'll bring it in just for you.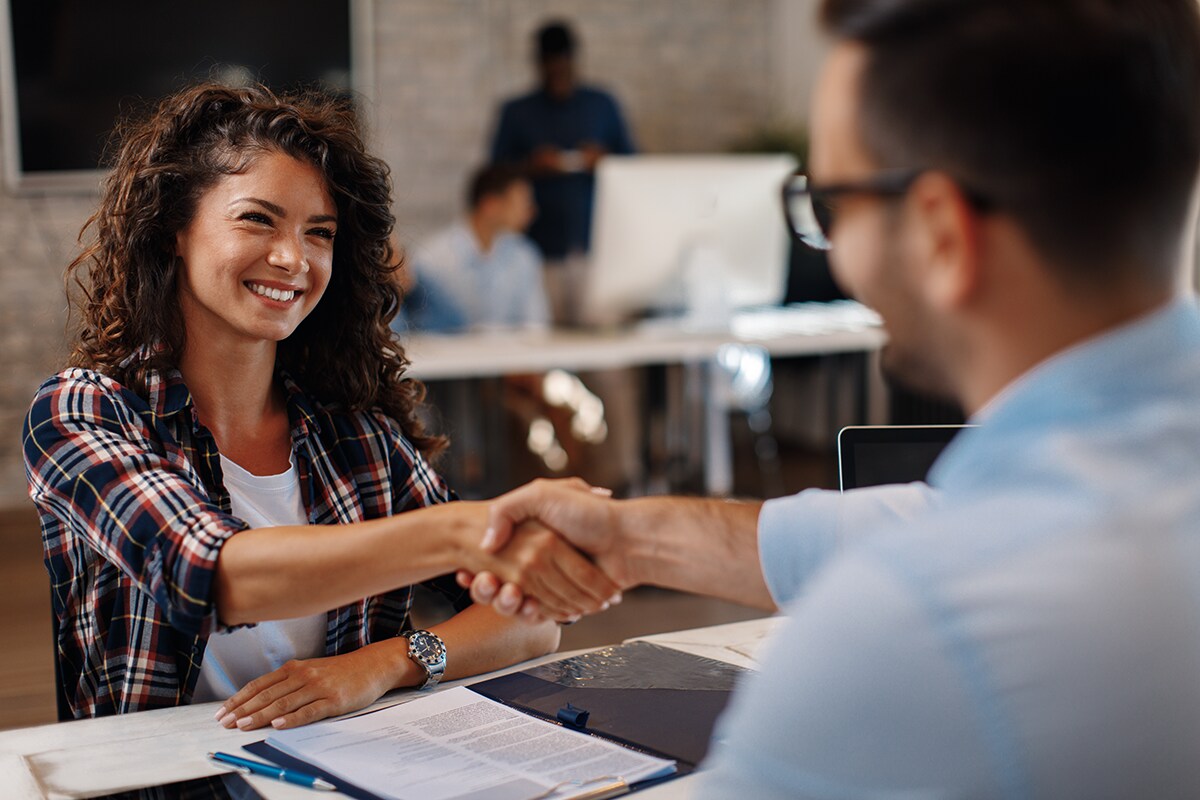 The Ciocca Promise
When you do business with our team at our dealership, you get more than just a simple transaction. We're determined to go above and beyond to help you get the most out of your investment so that you can enjoy utter satisfaction whenever you work with us. When you buy a new or used car from our dealership, you can enjoy a wide variety of bonuses and discounts exclusively for Ciocca customers!
Learn More About the Ciocca Promise
Our Valued Employees
Our dealership is prepared to help you tackle all aspects of your car-buying and ownership endeavors thanks to our extremely talented team of experts. With friendly sales pros who can help you pick out the perfect ride, financing experts who can help you find an affordable rate on an auto loan, and highly-trained Hyundai service experts to help you keep your car in tip-top shape, our team is well-prepared to help you on your next adventure.
Meet Our Staff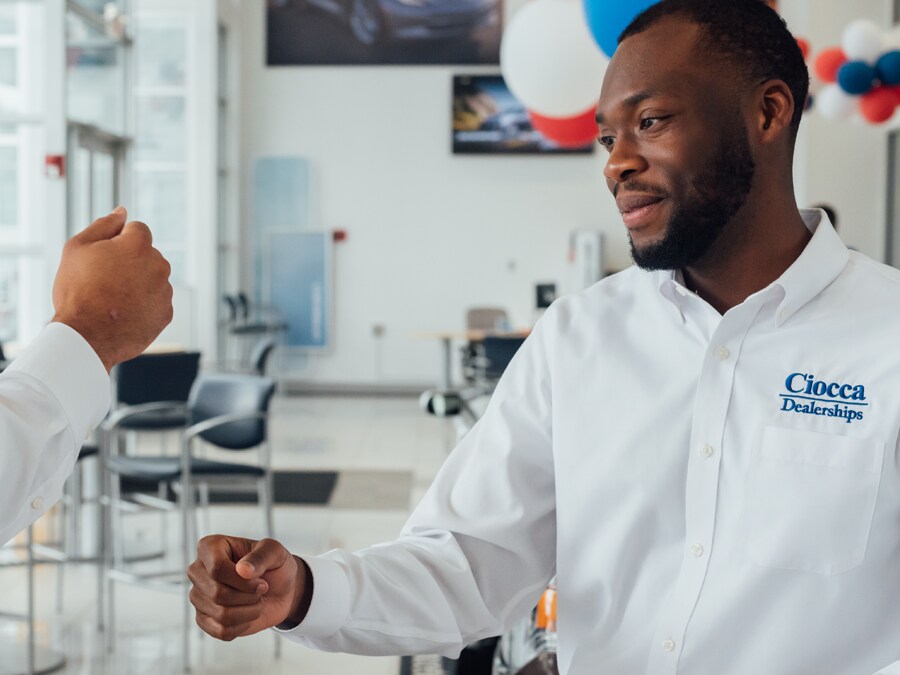 Ciocca Hyundai of Williamsport is part of the Williamsport campus in Muncy, PA.
The tale of our dealership begins in the 1970s with Gregg Ciocca buying and selling cars and starting a small business from his family garage. In the decades since then, our dealership family has grown, and we're proud to have nearly 1,000 associates on our team.
Commitment to Community
We're honored to sponsor and support local organizations in our community. Between delivering backpacks full of school supplies to nearby schools and supporting organizations like Woods Services, we're committed to making a difference.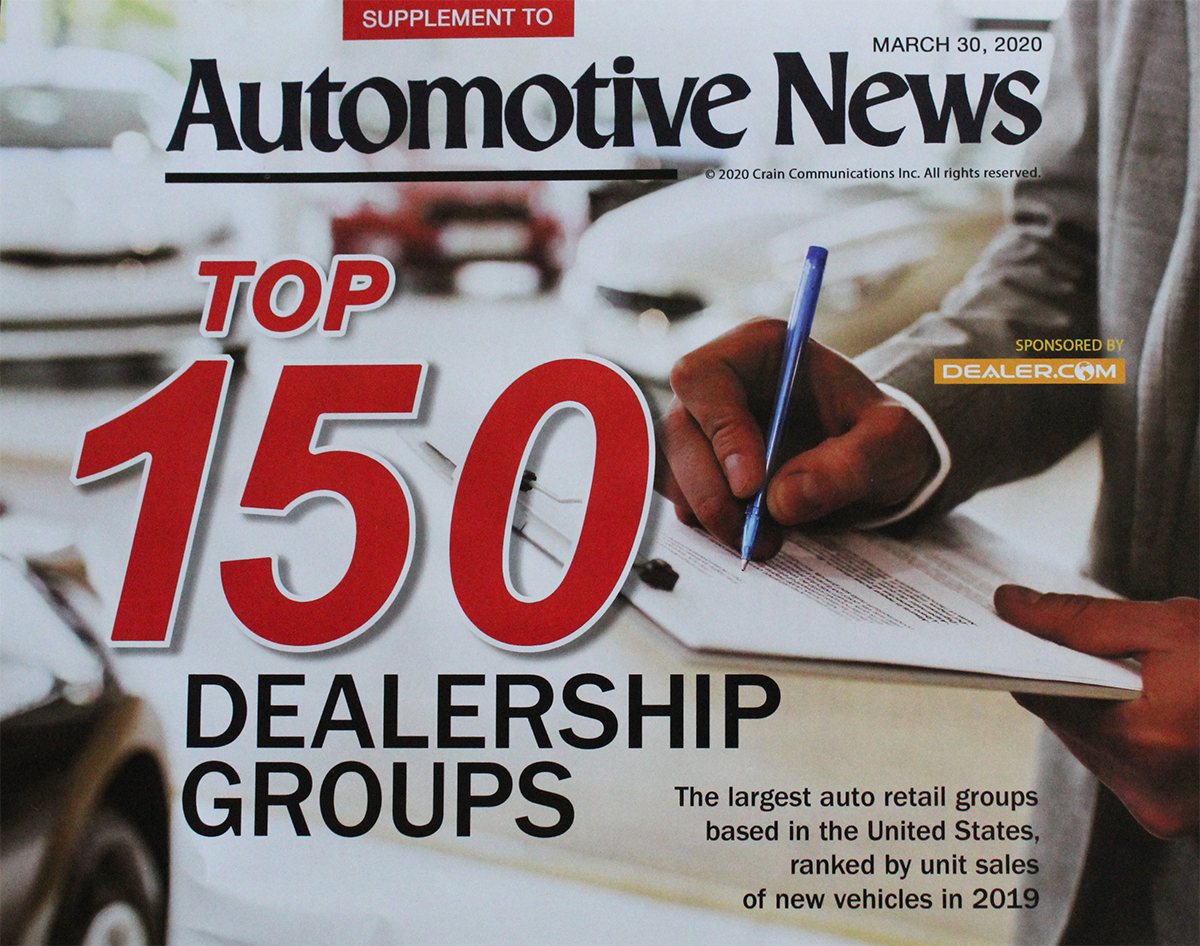 Ciocca climbs national dealer rankings
Ciocca Dealerships again climbed the annual Automotive News list of the top 150 dealer groups in the nation. Ciocca rose nine spots to No. 98 in the 2019 rankings, cracking the top 100 for the first time. The group saw unprecedented growth in 2019; the six new stores added was tied for the second-most in the nation. Ciocca also moved up the Automotive News rankings for used car dealers. In April, the group came in at No. 74 on the publication's top-100 used vehicle retailers in the nation, up 19 spots from 2018.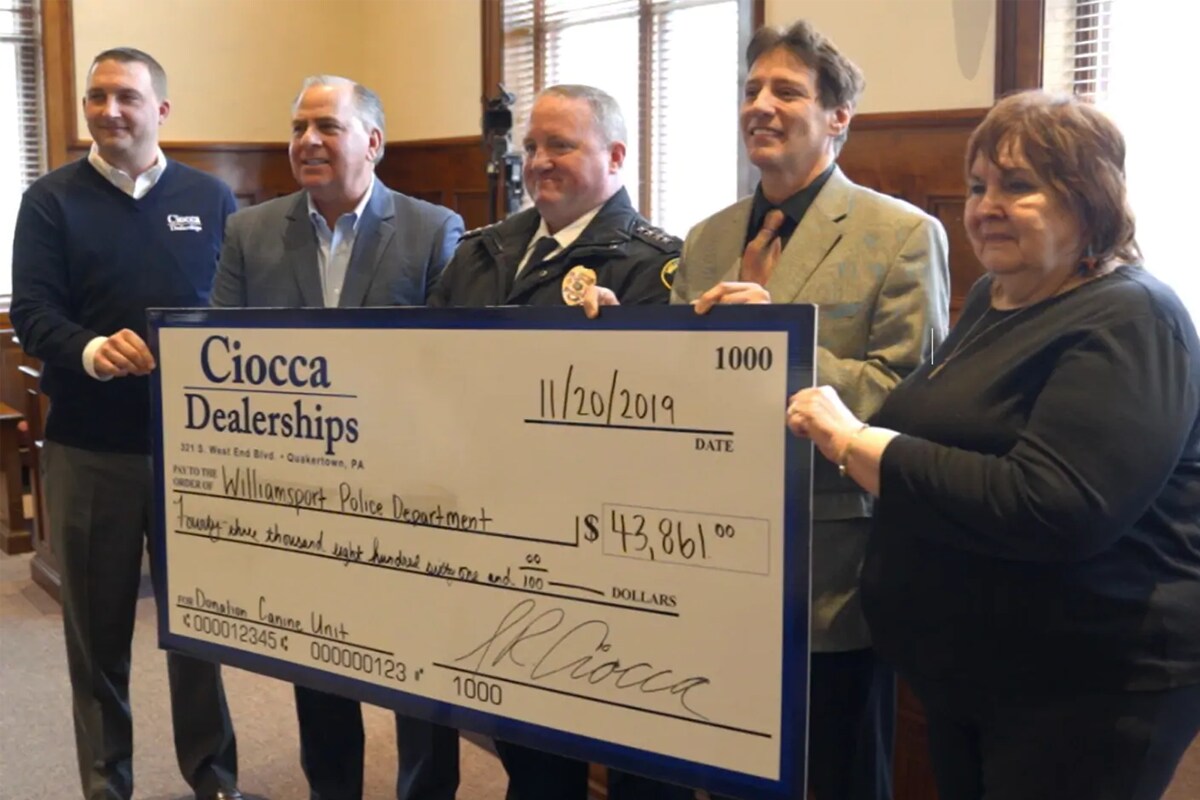 Ciocca Dealerships donates $43,000 for Williamsport K-9 program
In November 2019, Ciocca Dealerships presented a check for $43,861 to the Williamsport Bureau of Police to purchase a dual-purpose narcotics dog for the new police canine unit. The new dog will be named Tacoma and will revitalize the Williamsport Bureau of Police canine program.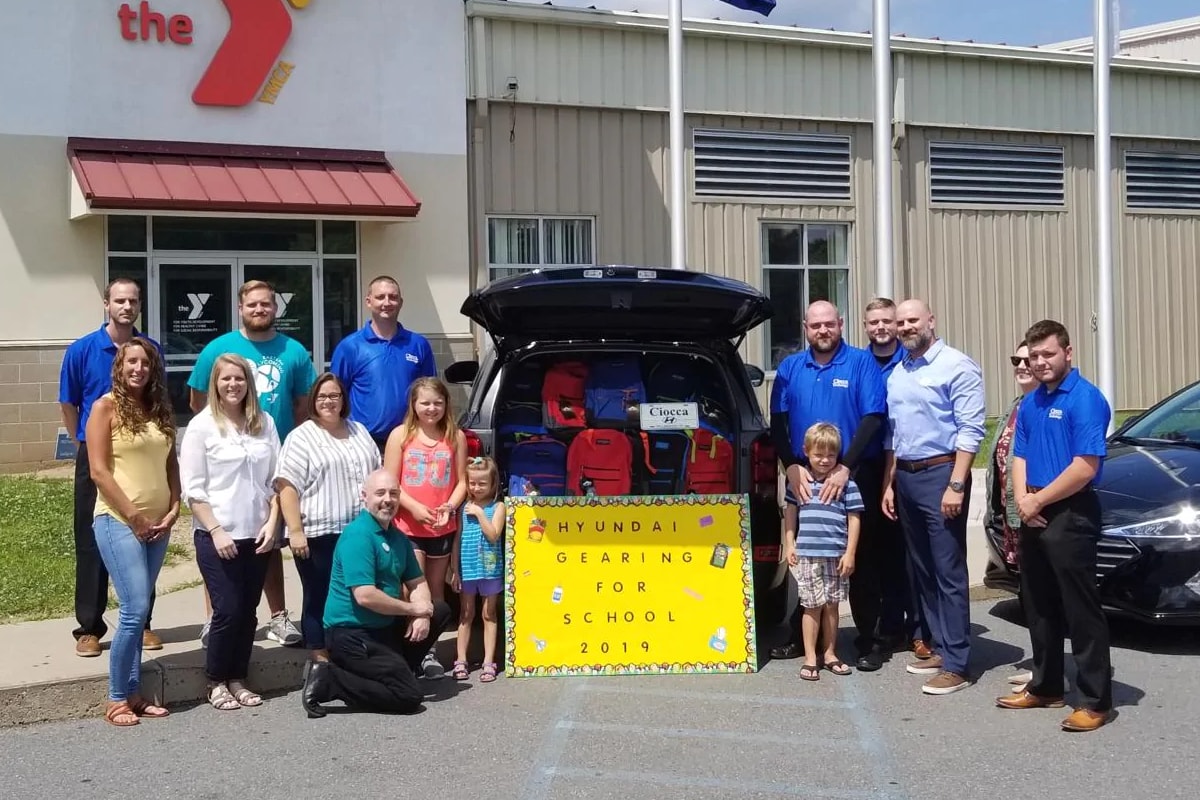 Ciocca Hyundai of Williamsport donates backpacks to YMCA
Ciocca Hyundai of Williamsport, in partnership with Hyundai, purchased and hand-delivered school supplies for 210 students to the Eastern Lycoming YMCA on Aug. 8. The backpacks were filled with pens, pencils, erasers, rulers, notebooks and folders and delivered to students in Eastern Lycoming, Williamsport and Jersey Shore area schools.
Read More at NorthCentralPA.com
Ciocca Hyundai of Williamsport

202 Lycoming Mall Drive
Muncy, PA 17756